How do you take care of your health?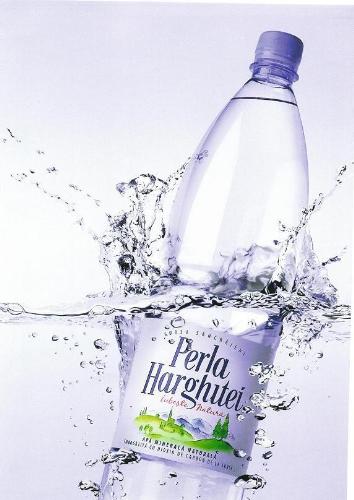 Philippines
April 27, 2008 8:28am CST
As advised by my good friend Malen, I use to drink 1 glass of water when I wake up in the morning, 1 minute after I have to drink 1 tablespoon of apple cider vinegar mixed with honey. The same thing after lunch and dinner. I drink too much water now, maybe more than 2 liters a day. I dont drink and smoke. I dont eat too much beef and eggs just like before. I also control my comsumption of these junk foods and canned goods. Once in a while I drink Laban with acidophilus and bifidus, this helps me digest food easily and comfortably, it also improves immune system to fight infection. I am really very particular with my health now compared before. How about you? How do you take care of your health?
3 responses


•
27 Apr 08
I don't smoke, and stay away from smoke as much as I can. I eat a balanced, with a variety of fruit and vegetables. I drink as much water as I can, I start the day with green or white tea. I also try to walk as much a I can- apparently three miles is the ideal amount to walk everyday.

• Philippines
27 Apr 08
I would take care of my health when I prevent to eat some bad foods that can effect my health. I don't smoke and don't drink too much hard drink. I also take care of my health to get some physical exam and time to time examination with my doctors.