If you can change one thing from yourselve what will you change?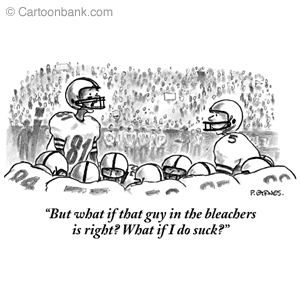 Indonesia
April 27, 2008 7:15pm CST
This is 2 part answer:Physically, I do love to have a very smooth skin. From teenager till now I have problem with acne and stuff like that. No matter how many skin doctor I seek or try all kind of medicine, I cannot shake that lousy acne. I even try to look what I ate without avail. Mentally: I wish I am much more ambitious. I don't have high ambitious in my life. If I try really hard, maybe i had a better financial life than I had mow. Don't get me wrong. I am happy with my situation right now. I had a regular job I kinda love but the salary are not that high. If only I had more strength and more ambitious to to move my career foward. I am too laidback person.:) What about you? What will you change if you can both physic and mental?
No responses