Where Has Creed Gone?It's Been A While.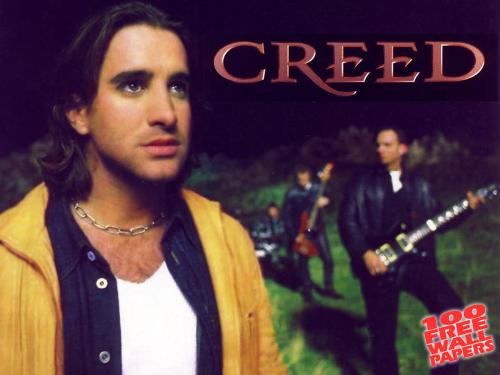 Malaysia
2 responses

• Bangladesh
29 Apr 08
Dear Farmaz, Yes, they have broken up.But it's been a long. The Vocal Scott Stapp now works as a solo rock artist, he has released an album called "The Great Givide". Though, it's not good as creed's other album, but you will get some taste of Creed's Vocal. You can get his information from www.scottstapp.com. And the rest of the members of creed,Mark Tremonti(Guitar),Scott Phillips(Drums), Brian Marshall(Bass) have joined in a band called "Alter Bridge". There they work with new vocal Myles Kennedy. They have an album in 2004 called "one Day remains". The band is now famous in US. Their site is www.alterbridge.com You can say, still I'm mad for their music. Still I listen Creed. My 3 favorite ones are 1. What If 2. Who's Got My Back 3. What's this Life For Personally I like Scott Stapp, not "Alter Bridge". Hope This will Help.

• United States
3 Jul 08
Well Scott Stap wanted to go solo and the band broke up. Now the guitar player and one or two other guys are in the band Alter Bridge. My 3 favorite songs are, Weathered, My Sacrifice, and One. I miss them too.