will you keep a pet as a family member

China
April 30, 2008 8:30am CST
recently in China, keeping pets become popular. it might be influenced by western people or due to the development of economy. i think whatever the reasons are. it is a phenomenon we need to pay attention to from my personal opinion, i support keeping pet, what about your opinion, will you keep a pet as a family member
5 responses

• United States
1 May 08
i would...i think its sweet to have a pet as a family member

• Philippines
30 Apr 08
we also keep a pet in our house and we also treat it as one of the family member. i also treated my pets as my younger siblings and i love to play with them most of the time

• Philippines
30 Apr 08
Yup, we love pets like a family member. They bring joy to our home. They are cuddly and cute. They can just look at you and be excited whenever they see you.

• Philippines
30 Apr 08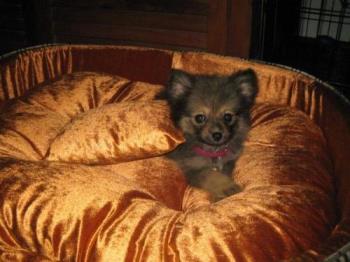 i know a family that treat pets as their family, their pets are very loved, they have own bed, good foods, own shampoo and expensive conditioner and go to the vet for the grooming twice a month. i never see other people doing that much to their pets.

• Australia
30 Apr 08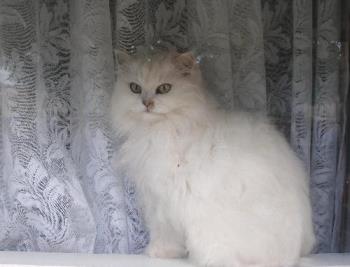 Oh yes having a pet as a family member is wonderful, they give so much love, unconditional love, and they say it is good for your blood pressure to own a pet and i say if you are going to have a pet then it must be part of the family.