What is the best product to distribute in the US?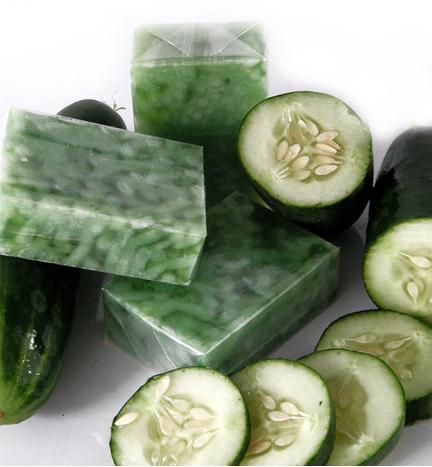 Philippines
April 30, 2008 2:40pm CST
Our company helps small manufacturers introduce their product to the market - stores/shops/malls/internet. Can anyone suggest to me what is the best product from the Philippines to distribute in the US? Thanks!
1 response

• Netherlands
3 May 08
How about the natural view! I know that is little bit out of your topic, I mean about tourism, especially, advanture tourism and eco-tourism, or even community-based tourism package! I am working on a tourism project in Europe, I know there a huge market for advanture tourism in South east asia. About two month ago, I have been in philippines, that is really a nice and beautiful country, I like there a lot! but the promotion about their tourism is really limited, mass tourism can only damage their nature environment and resouce! Tourism in Philippine needs more focus on niche market and I think that is really an attactive products for US market! Hope that is helpful P.s I found there are some typic and hand-make crafts are also interesting, maybe the products of 'fair trade' can also be a interesting point to attact people!

• Philippines
3 May 08
Thank you! Your idea is very helpful! I will look into that.