Walking around a cemetery that was started in the early 1800's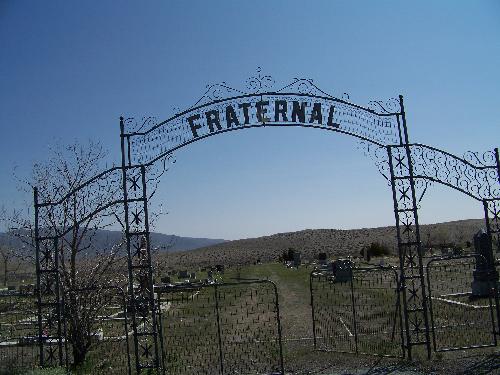 United States
April 30, 2008 7:57pm CST
We went over the weekend to Fernley NV and I walked to a cemetery that was started in the 1800's well at least that was the oldest headstone I would read. There was a lot of wooden grave markers that where no longer readable. Some of the headstones where quite pretty and somewhere very simple I loved all of them. This cemetery is not kept up but I found a lot of history. A few of the head stones told us where the person was born. Some came from Ireland and some came from Scotland. One was the shape of a baby bed with a teddy bear in it. The baby was only a few months old when died. I only walked around 1/4 of cemetery. I did not have time to go back. I will be going back to NV and finishing my walk. While walking in the cemetery I felt all the peoples sorrow that was there. I did say a prayer for all that had passed through those gates, which had to bury a loved one. I also prayed for the spirits who where still lingering to follow the white light and pass on. Does anyone else love to walk around cemeteries? Do you feel the sorry or pick up on the spirits of the dead?
1 response

• Anantapur, India
1 May 08
So you walked to a cemetery anyhow that is really nice to hear from you and you have got lot experience on particular trip so Where are you from?

• United States
1 May 08
California, the Central Valley which is almost in the middle of the state.