i'm worry about my husband having not enough sleep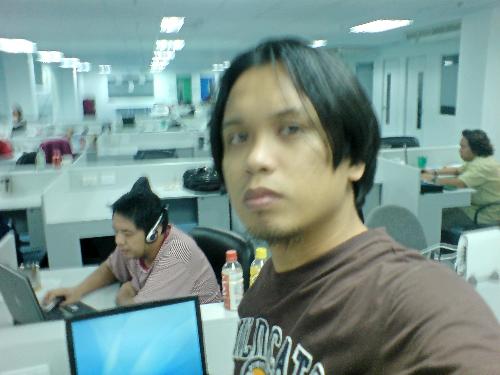 Philippines
3 responses

• United States
8 May 08
Maybe some soothing music would help. Dim the room, light some candles and play music. Let him relax and you cater to him. He may love that, and besides, music can make one sleep better. Try this and see how it works. I hope he feels better soon.

• United States
8 May 08
That's a good idea, that will give him a great relaxation and great and deep sleep! I know how you feel and being at home and we can't help about it makes us feel more worried! just prepare a very conducive place to sleep when he come home and healthy breakfast in the morning! Cheers!

•
8 May 08
Its always worrying when you think that your partner is overtired,I know if i think my hubby is I get reqally worried,I like him too have a lot of rest,and at home i like to look after him,and spoil him lol...some say thats a bad thing to do,but ive always enjoyed spoiling him,its my way of showing how much i care for him.