House passes hr 4279 "Pro-IP Act"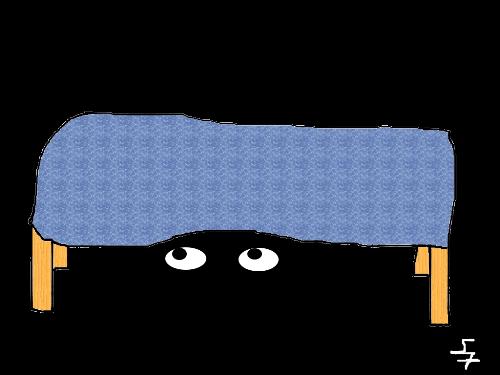 United States
May 12, 2008 11:51am CST
The House passes hr 4279 "Pro-IP Act". * The passage of this little piece of legislation gives the government the right to seize your computer if they even suspect you of illegal downloading. That means if you have an enemy in the government, they can say, "I suspect he or she is downloading a Britney Spears song!" then seize your computer to strip it of whatever data they see fit. It doesn't matter if there is a single 'unauthorized' Spears song on it or not. * Doesn't this make you a tad nervous? You don't have to be a lawbreaker to fall into this pit under the right circumstances... * Perhaps I'm being paranoid...
2 responses

• United States
14 May 08
Whoa! That is just a tad alarming! It's almost as bad as the new interpretation of "eminent domain"... Paranoid? Paranoid is my middle name!

• United States
15 May 08
Yea, and just cuz your paranoid, doesn't mean 'they' aren't out to get you either!!


• United States
17 May 08
(You must pardon me while I check for bugs)



• United States
12 May 08
that's complete bull.i'm not saying i'm pro-downloading,but that's condemning somebody as guilty before proven innocent,which is against the law. who's to say what they can suspect you of next without proof in hand?

• United States
13 May 08
Exactly, that is what has me all hot and bothered! Let people know as this is the sort of thing that gets snugged under a rug...people need to be informed of the potential to their own well being!

• United States
13 May 08
i wonder if they rode that bill in on the back of another one.that's one of their favorite games..you want this bill,you have to approve this one too. that's how a lot of unpopular laws get passed.

• United States
13 May 08
I don't know. I do know that the RIAA & MPAA have politicians firmly in their pockets, and the freedoms of the constitutions are being eroded in the climate of fear that we currently reside in post 9-11. Such a combination doesn't bode well for the common man.