Ariakon... Anyone heard of it???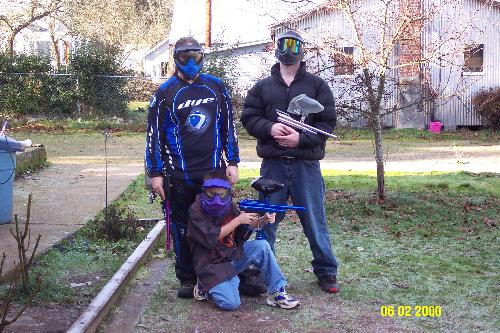 United States
May 13, 2008 2:43pm CST
Anyone from Carlsbad, California? Is there a company that sells paintball guns and equipment called "Ariakon" located in Carlsbad? It's on the net and my boyfriend ordered a gun from them. He ordered it 2-day shipping via UPS over a week ago!! The money has been taken from his account but he has no gun to show for it. He called the number, was left to listen to elevator music(or whatever) for 15 minutes, just so he could leave a message on a machine that nobody will listen to. He has messaged them several times(via their site) with no response. I checked the BBB and got nothing. I guess that means they got no complaints against them. How else can I go about checking on the legitimacy of a company? Maybe, if somebody knows somebody in California, they could check. This is ridiculous. The website has a 'contact us' page with the name, address, phone and fax numbers, but no e-mail address. No real person answers the phone during business hours, and nobody returns the calls left on the machine. Anyone else have any ideas. I do live close enough, I guess I could drive down and see for myself, but they probably don't want me to do that.
No responses