What would you bring if you were locked to be in a room for whole year?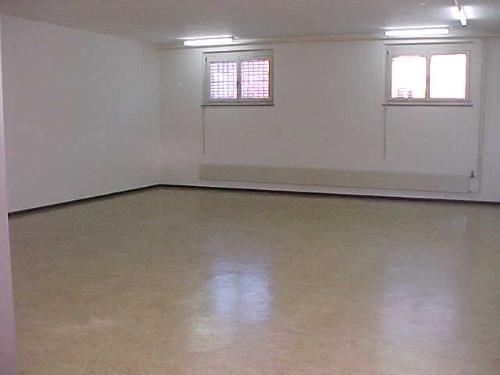 India
May 18, 2008 12:15am CST
Lets say that you are to be locked in almost an empty room for one complete year. if you want to imagine that as a prison cell, thats okay too. you have bed, toilet,sink, potted plant desk and chair only and not much else. you will allowed to take only one thing of your choice with you. what would you take with you?
5 responses

• Israel
18 May 08
hi mahesh, With the assumption that we will get food and drink and clothing for full year, I think obviously we will take our pc with us with internet connection. This way we will be in touch with outside world and will never feel lonely. I am sure you will agree with this because I have seen you almost all the time on pc........

Have a nice day.

• India
19 May 08
Yes, I think is pc is our best friend next to humans. How is every one at home. Have a nice day

• India
23 Jun 08
Sorry sis i have not checked it, i will check it now and post response. after a long time i got your response, Thanks

• United States
28 Jun 08
I think I would take a tv with me. I started to say Bible but I can watch Christian television shows if I had a tv as well as keep up with the news, etc. I would also like to take art supplies and reading material but if its only one thing then I will go with the tv.

• Philippines
19 May 08
I have said this before in one of the discussions I responded to, but I will say it again. It will be my computer. Right now, buying laptop is still in our plan but at least, I have my desktop that is so far, running efficient. I use it 12-18 hours a day.

• United States
18 May 08
I would take G♥d's Word, for man can not live on bread alone..


• Australia
18 May 08
well, I'd be taking one thing (my painting stuff) and a special person and since he isn't a thing I wouldn't be breaking the rules :D