David Cook Rocks!!!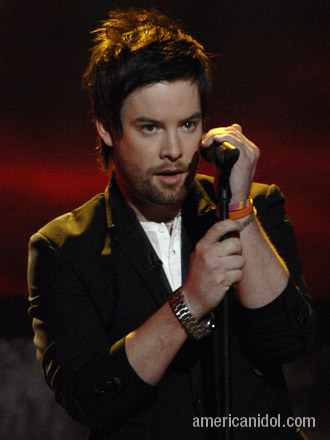 United States
May 22, 2008 11:04am CST
I am so relieved that David Cook won on Idol last night. They said he won by 12 million votes....but the night before when the judge were dogging him I thought he'd lose for sure. I thought David Archie was a good singer but horrible at being entertaining. Interviewing him must have been miserable for Ryan. Archie hardly ever had anything to say but "thank you". I think Archie was just too young for the music industry but I'm sure he will go some where and do great things. And secondly....David Cook is a serious hottie!
1 response

• Philippines
23 May 08
Yes, David Cook rocks and everybody knows it. He deserves to be the American idol and he may be hotter than all the previous ones. I don't see any of the previous American Idols making serious waves in the real world of music. William Hung had a little bit of fun and fame and he entertained us better than those who were more talented.