Colorful:)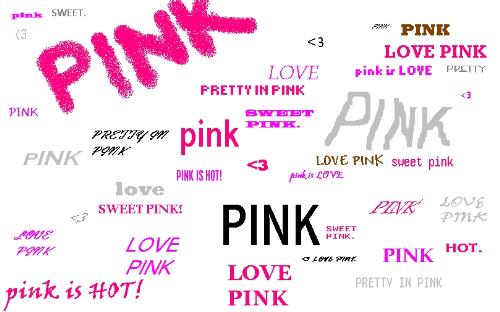 United States
6 responses

• Philippines
24 May 08
I don't buy a thing just because of color but because the thing to me is important or I like it to buy. But when choosing the thing of course I am particular also in colors. Like for example if I want to buy a bag as much as possible I will be looking for color purple. Something like that since Violet or Purple are my favorite colors. As well as clothes I am choosing my favorite color.

• United States
27 May 08

• Garden Grove, California
23 May 08
I collect colorful old glassbottles and have bought blue glass bottles because of the beautiful shade of blue and the pretty shape of the old glass bottle. Some valuable collectors pieces come in deepblue for apothecary bottles. Love that certain shade.

• United States
27 May 08

• Canada
23 May 08
I have never bought someting just because it's a particular colour, but if it is something I want anyway, I will look for it in a particular colour. When I got a new cellphone a few months ago, I was happy to see that it came with a red face plate, since red is my favourite colour.

• United States
27 May 08
Thank you for replying :)


• United States
27 May 08
I disagree with you. I love pink on you and think you look great with it on. ily :)

• United States
25 May 08
I can't say as I have ever been drawn by a color in that way....cept in the way of money. I am more drawn to the green variety than say the copper variety.

• United States
27 May 08
In that case, GREEN is my fav too!!! MONEY MONEY MONEY :)


• United States
27 May 08
Yep, I know that feeling :)