burn weight faster with these 15 foods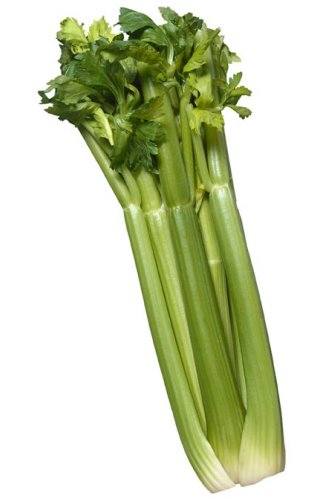 Malaysia
May 24, 2008 3:22pm CST
hi guys, many of us tried so hard to maintain or loose the weight. But, do you know some magic foods that help us to loose weight faster. We call these food as negative calory. So every piece of the celery will bring the 5 calory so when they come into our body it will fight with 30 calories. In the other word we will loose 25 calories every time. here the list. We could take them for our snack daily.

Celery Oranges Strawberries Tangerines Grapefruit Carrots Apricots Lettuce Tomatoes Cucumbers Watermelon Cauliflower Apples Hot Chili Peppers Zucchini
2 responses

• India
26 May 08
Hi money...I had read bout this negative calori foods b4...but didnt quite follow it seriously...did u loose weight after eating all this...??? if yes ,then ill also start eating all this at regular basis...I just needed some encouragement...got it from u...thanks...

• Malaysia
26 May 08
I'm working on it. But based on the reports and testimonials that I read, it works well!


• Malaysia
25 May 08
hi teka44, my pleasure. I found many people tried so hard to diet. well, it's really good right to exercise and without starving that much we could burn calories faster