For men and women! Compose your hottest vip!! Fun to do..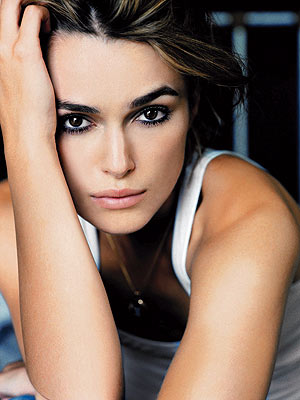 Belgium
May 28, 2008 2:20pm CST
my perfect woman should look like this: - the face of keira knightley - the breasts of salma hayek - the belly of jessica alba - the bottom of keyra augustina - and last but not least the legs of julia roberts feel free to give your opinion and composing your own vip.. have fun composing!
No responses