Honesty!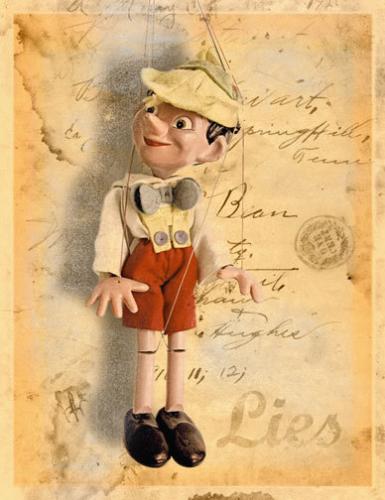 Philippines
May 29, 2008 9:43am CST
God doesn't expect you to be perfect but He does insist on complete HONESTY.
4 responses

• Philippines
7 Jun 08
First of all, just want to remind you that I read about a discussion that says, one liner discussion will be deleted by myLot, so beware with your discussions. At least make it maybe two sentences so they wont delete it. I don't know if you already experience or notice that your posts were deducted. I experienced that. Perhaps I had replied to one liner discussions that are deleted by myLot. Anyhow I agree with you, but you see to be honest at all times is not an easy task. I think it is also as hard as to be perfect.


• Kuwait
3 Jun 08
your right , it will depend on you or other people if the will be in the right path or wrong, because people also made thier honesty. we people made our future.