I don't get it! Sonny and Kate...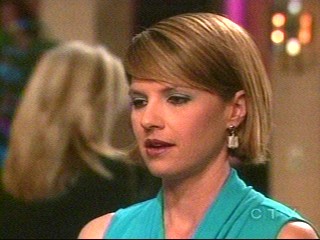 United States
May 30, 2008 11:42am CST
Alright how many times has Sonny dumped Carly because of "betrayal" he took forever to get over it with Carly. Why is he over Kate's "betrayal" of paying Ian to go away so quickly? I just don't get it. Does she have that much of a hold on him? Or is that the only story line they can come up with for Sonny these days? What are your thought about Sonny getting over it with Kate and not Carly so quickly?
1 response

• Canada
30 May 08
Good question, Eb and I am not really sure why. I am thinking that maybe he understands she was trying to save his life, unlike Carly who just kept the truth of his daughter from him. And they share such a long history together, that quite possibly there is something in that. Carly hates her and she doesn't even know that Kate was the llove of Sonny's life long before he even met her. Can't wait for Carly to find that out though, lol