paper book or e-book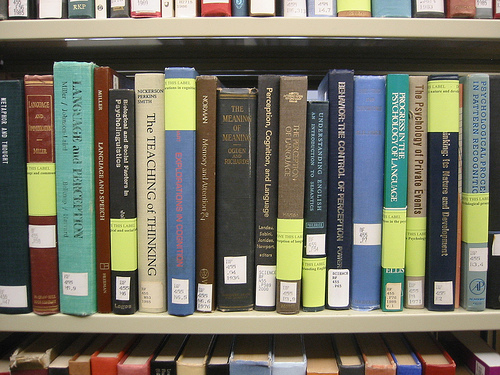 India
May 30, 2008 2:59pm CST
i like to have paper book because you can read them whenever you need , no additional equipment is required. e book have their own advantages but still i like to have paper book what you think
3 responses

• India
1 Jun 08
well i read all the harry potters on my lappy.....i think ebooks are cool...ofcourse free of cost....not heavy like paper books....jus need to scroll the book....these r really convinient wen u want to read while in bed....but seriously...i think ill go blind one day !

• India
4 Jun 08
well if you are having in habit of reading ebooks ... just antiglare screen on your laptop

• United States
4 Jun 08
Paper book or E-book? That is the question. I prefer a paper book because I like to have it in my hands, be able to turn the pages, take it anywhere with me, curl up on the couch with it, fall asleep with it.....can't do that with an e-book. I don't like to have to scroll all of what I need to read....especially a book.

• Philippines
4 Jun 08
i like paper books I have difficulty reading the monitor since i have poor eyesight so my eyes hurt with the glare of the monitor. but I'm interested in ebook reader which they say is like a book but is electronic, but it's not available from where i am.. too bad. I would have loved to own one. :)