Jack Nicholson

United States
7 responses

• Australia
5 Dec 06
One Flew Over the Cookoos nest... thrilling and wonderful characters. A defining performance which will not date.

• United States
6 Dec 06
Also one of my favorites. I recently watched it again with my son and was surprised to see that Danny DiVito was in it, I had forgotten. One of the classics!

• United States
26 Feb 07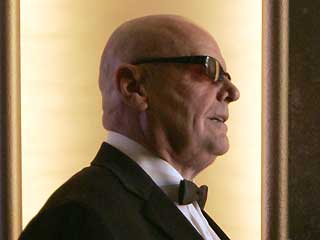 That was a good one. My favorite,but I like most of what he has done is The Departed.It was a violent movie but it was well acted and well presented on the screen. I was glad to see it got four oscars.



• United States
6 Dec 06
i have to agree with as good as it gets. he has some great lines in that movie.

• India
5 Dec 06

Jack Nicholson is one of my favourite actors and As Good As It Gets is one of his remarkable movies. i learnt a lesson in life from it.