One who indulges in gardening remians young....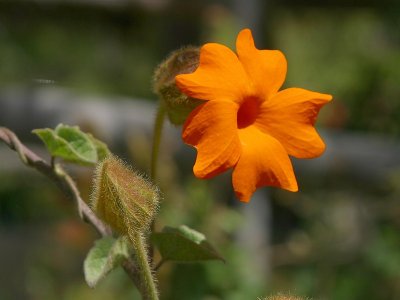 India
2 responses

• United States
31 May 08
I cannot say for sure if gardening lengthens your life, but what I know from personal experience, I feel so good when I am gardening. I get strength from gardening. It is good therapy if I am upset. It makes me tired, but in a good way, so I sleep better at night. I notice a big change in my attitude and energy level as Spring approaches. I eagerly await the day when I can begin planting my vegetable garden. I love to look through gardening catalogues in the hopes of finding something beautiful and unusual that will make my flower garden just a little bit prettier. I do believe it will help me to live longer. My husband has noticed and told me that he always sees a big jump in my energy level and lowering of my pain level when I have been gardening. So, I would say, based on my personal experience, that gardening, indeed, does make one live longer.

• India
1 Jun 08
You have really given more inputs on thsi here and thank ypou as i also love gardening and wanted to continue on agriculture as my profession but sadly i couldn't take up this course and got engaged with other profession, but i stil do prefer watching greenary and it's more refreshing relaxing especially in rany seasons and all i love it's sight....so beautiful it looks

• United States
31 May 08
I haven't heard that before, but I suppose it makes sense. Lets face it planting and tending a garden - even a small one is hard work, so you are bound to be more fit and healthy for the effort. Also if you grow your own veggies, they are a lot healthier and better for you than what you can buy in the stores. No preservatives, etc. So yes that probably has some truth in it.

• India
1 Jun 08
Yes, even though i love gardens and all greenaries around i also heard this from my friend and as yous aid, on emaynot get sicknes and all if he tends to eat fresh raw vegies grown in his own house backyard isn't it? and as you said, it does makes sense and just maynot ahve been published in any helath magazines..thats' all