Chocolate Bubble Bath!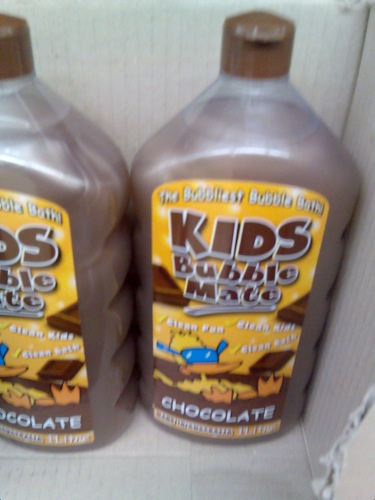 Northern Mariana Islands
1 response

• United States
1 Jun 08
That sounds very interesting and definitely something you wouldn't find in the bubble bath genre. Thanks for the tip, I might just look that up some time. I'm sure I wouldn't use it but I know it would make a great gift. I just wonder, how thick is this bubble bath? I imagine it can't be too thick as they've been able to make things that would be seemingly thick - thin.