Do Know Wen will it released?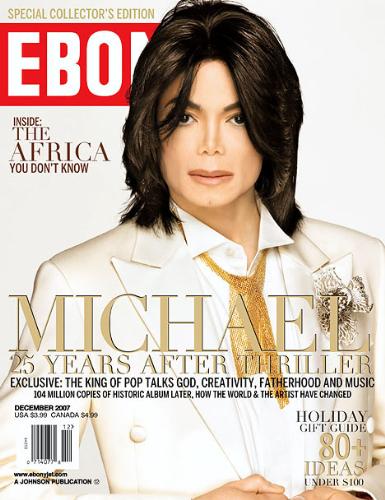 June 1, 2008 7:24am CST
Does any body know when the new album of Michael jackson Will release i Am just wondering when will it release.
1 response

• United States
1 Jun 08
Micheal 'Wacko' Jackson is still making records? I remember when his 'Bad' album came out in the 80's! That was the album of the decade and all my friends had a copy of it! I remember seeing something about the home he lives in! Wow! He has his own amusement park and everything! Would you like to visit his 'ranch' and check it out! Even though he has gotten some really bad press I still think it would be cool to see who he is and how he lives!