How do you know if its really love?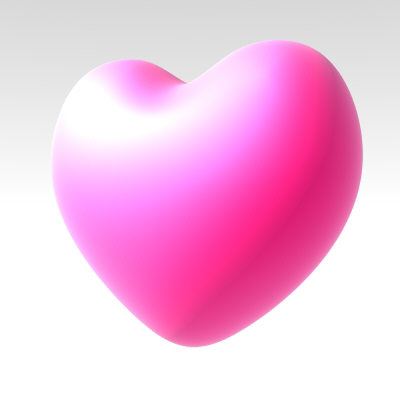 Philippines
June 1, 2008 7:55am CST
all of us what's to be in love and be loved by other people. But do we really know if its true love? i would say that most of the time i thought im really in love and at times i really thought a person love me. But how do we really know if its really love? enjoy sharing and have a nice day!

5 responses

• Australia
1 Jun 08
I think you can only go by your feeling at the time, we all have to do that, none of us know what the future will hold, two people may truly love each other today but who knows what will be, it is all a gamble as we all keep growing and changing we can only hope we grow together and not drift down different roads...

• India
1 Jun 08
Love to me is ...if you truly love someone who wouldnt expect anything at all from the other person....love is unconditional so to say...True love is also like some one says ....Knowing all about you and still loves you thats true love....all of us are with faults but being able to accept the person as he or she is and to love that person is TRUE love :)..hope u find ur true love ..i have found mine...he is my darling Husband now :) ....

• Canada
1 Jun 08
It's always better and wise to make sure that we are meant for each other !

• United States
1 Jun 08
I think it's the age-old answer, Time will tell. When you are happy to be together, think of each other often, feel as if they are there with you when they're not, care what the other feels and does, want the best for each other, would stop your life to care for the other in times of need, having disagreements but managing to work them out, it's things like that I believe are true love. But it has to be mutual, or it will not work. You can love someone without them loving you back. Hurting because they do not love you back is normal and natural, but wanting only the best for them when they do not want you, that is love. At least, that's my opinion. Take care.

• India
1 Jun 08
It took time to recognize that I am in love, I have to recognize a caring love we have towards the other person, we also start feeling that the other person is a part of us and we want to see her/him happy at any cost and cant tolerate tears in their eyes