How many have you had?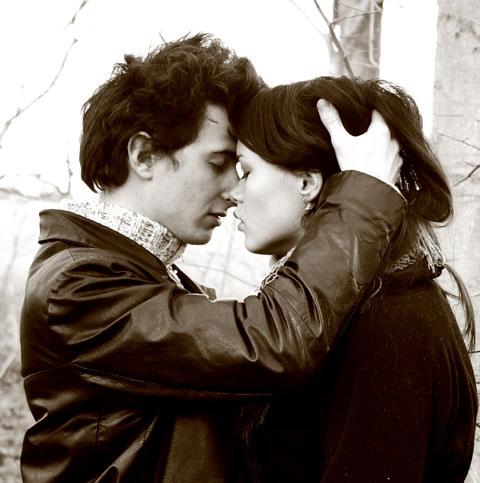 United States
June 1, 2008 3:43pm CST
How many "serious" (however you define that) relationships have you been in? How long did they last? Are you in one now? I have had two relationships that I consider serious. Serious as in I felt I was in love. One was only like 6 months of being "official" and the other (which I'm currently in) has been just over two years.
6 responses




• United States
1 Jun 08
4. the one i am currently in has lsated 14yrs. and we are hopeful that it will keep lasting.

• United States
3 Jun 08
Serious relationships? Hhhmm *counts*....There have been 5 in my life INCLUDING the two that I'm in now...how long did they last...2 yrs or more..the longest being the two I'm currently in and my kids dad (we were together for 8 yrs)

• Philippines
3 Jun 08
i only have 2 relationships. the 1st one is my past relationship and the 2nd one was the present relationship that i have. i'm serious when it comes to relationships. it the 1st one took us about 2 years before we break up (its unofficial break up lol) but i guess its official since i caught him cheating again and again and i'm sick and tired of forgiving him. the 2nd one took us also 2 years and still going strong. i hope that he's the man that i'm gonna spend my life with until the day i die