What music style are you?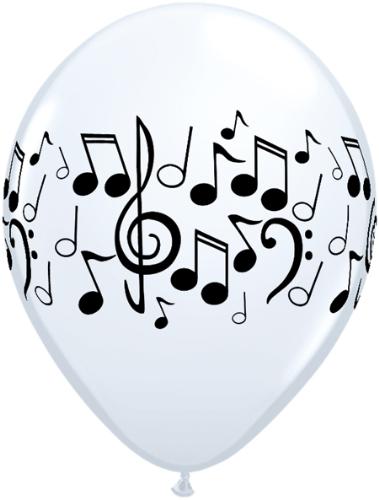 Belgium
June 2, 2008 10:06am CST
As we all know there are hundreds, maybe thousands, different styles of music. From the classical Beethoven to the funky elektro-pop, music has undergo so many evolutions and his varieties are endless: elektro, elektro-pop, elektro-house, elektric, and so on.. I was wondering what different kinds of music lovers we have on Mylot here. So go ahead and tell me your favourite music genre or genres. Be specific! You can also mention the types of music you don't like. The following genres are my favourite ones: Elektro, Drum 'n Bass, Minimal, Emo-core and acoustic songs. I don't like: country, house, jump-music, R&B and hiphop. What about you?
1 response

• Bosnia And Herzegovina
3 Jun 08
Hey! My favorite music style is rock! Rock and roll, new rock, oldie rock, hard rock, metal, indie rock.... But I like things like blues, jazz, bossa nova. Well, I don't like country music, but some rock songs have a strong country influence! For example, Steve Ray Vaughan have awesome songs, and he is "classified" by some people as a country artist! Actually, I like good music without label too!