When did you first work on computer?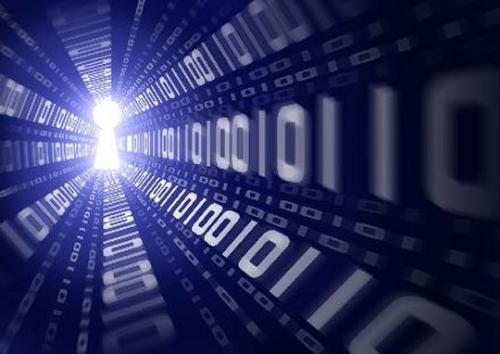 India
June 6, 2008 12:30am CST
When and where did you work on the computer for the fist time, what were your feelings? Did you feel as if you have become somewhat special?
6 responses

• Philippines
8 Jun 08
I was still grade six when I first use computer. That was 11 years ago. I used Word for my school requirements. I feel so excited on it. But it made me feel I'm out of the trend. So that day, I told myself that I have to keep studying on computers and learn how to use it.

• India
8 Jun 08
Computers are still a great deal for our school projects. So are you a expert on computers now?

• India
6 Jun 08
every thing started from the school. as at that time i was not having a computer at my home. we had computer class at our school. first it was only a gaming TV. As time passed it became one of my best accessory . i am doing my engineering and computer is a part of my life. TIME flies off if i am infront of it.

• India
6 Jun 08
Great start... Which engineer are you in computers? Software engineer or hardware engineer?



• India
8 Jun 08
ya usually we initially used it in our school life only!!

• United States
7 Jun 08
I first worked on a computer about 30 years ago. I was working for my parents, and they bought a computer to handle the billing. The computer had a CP/M operating system (this was a little before Microsoft's DOS and later Windows became the dominant operating system for business computers). The computer had no hard drive, but ran off a floppy disc drive. The billing program used Ashton Tate's DBASE database program which includes programming capabilities. The computer did make me feel that I suddenly had greater power. Before we got the computer, all the bills were typed out on a typewriter. The dot-matrix printer zipped through the bills in no time.

• India
8 Jun 08
Oh! too old! I like the history given.. It would help me Now windows is really a dominant one.. And I hate that!

• India
6 Jun 08
Actually i got afraid when i use the computer for the first time ! It was in the Net cafe where i used the Pc , i didnt even know how to turn on the Pc ! :D

• China
6 Jun 08
Work on computer?Well,that is in 1998.I felt excited about it because at that time computer was rare in China and it seemed a litele mysterious.

• India
6 Jun 08
oh! i thought China had great facilities long time back... But i am sure it was an awesome experience!