What is your favourite pasta recipe?

Canada
June 6, 2008 8:22am CST
Hi everyone, My kids love to eat spaghetti. They are always asking for it but it tends to get very boring serving the same thing over and over again. I have made them pasta with chicken, vegetables and other times with hamburger and vegetables. I am kind of running out of ideas. Any suggestions? cheers,
2 responses

• United States
13 Jun 08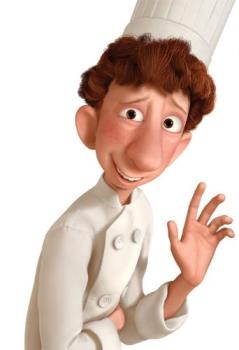 My favorite are Alfredo Linguini. I don't eat pasta very often, but when I make pasta it has to be Alfredo linguini pasta. When I was small, it used to be spaghetti. I don't eat meat. I like my pasta with green beens or carrots.

• United States
6 Jun 08
I've used pork chops in mine at times. I also put shredded mozzarella and a little ricotta in it sometimes. I've made elbows with taco sauce seasoning, chili seasoning added to my regular sauce just to jazz it up. I really like baked ziti and lasagna alot. I also use alot of the white clam sauces too.