KC Light District, what do you think so far?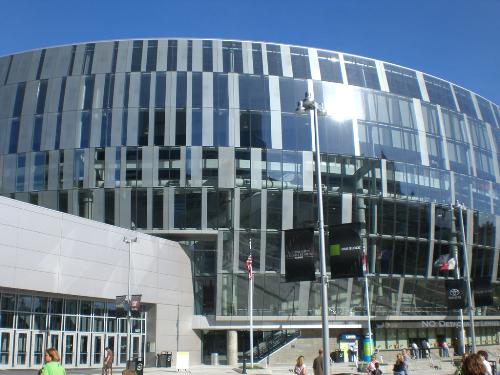 United States
June 6, 2008 9:56pm CST
I just got back from downtown tonight after taking out the family to watch Walking with The Dinosaurs production. It was like a mad house before and after the show. It really brighten up downtown, with tons of people in the areas. We ate at Chefs Burgers before heading to see the show. Everything there is pretty much new. Lots of people were out and about eating and dining. I think it's really a nice place to take the kids. Saw lots of security and police patroling the areas and the atmosphere seem very friendly. I like going to the sprint arena and safe to take the kids. What do you think so far?
1 response

• United States
4 Aug 08
I really like the new KC Power and Light district! I recently got the opportunity to go to a show at the Sprint Center, and was very pleased with the surrounding area! I love the new renovations, and I think it is a great thing for Kansas City. Our city needed something like this! Have you been to the Sprint Center? I really like the set up of it. And they have a Quik Trip inside!!! I am excited to get some college basketball back to KC and possibly an NBA team!