Where would you like to live -in the hills or in a city?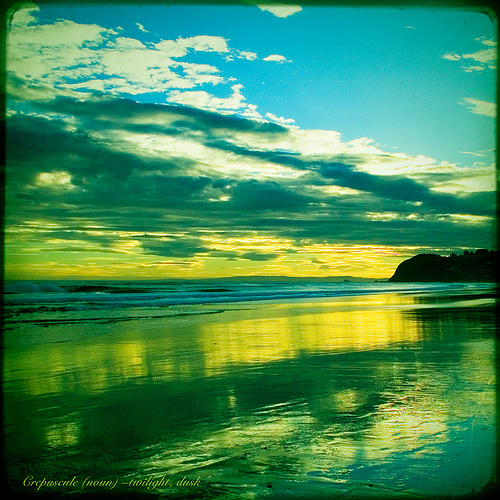 India
June 7, 2008 9:27am CST
In the hills you live overlooking green topped hills.The view is like a picture postcard.There is hushed stillness.The only sounds are the chirping of birds and sounds that come from the wind in the leaves.Its peace and quietude.Here there is only breeze,birds and flowers as your companions.In the city you have the hustle bustle.Its a happening place, what with all the entertainments and shopping.There is so much in a city.What would you prefer and why?
3 responses

• Philippines
7 Jun 08
wow, that's a tough question. probably, i would like to live in the hills during the weekends and in the city during the weekdays.i cannot live away from restaurants, fast foods, malls---or in short civilization. peace and quiet is good from time to time, but i wouldn't change my lifestyle to live a recluse life away from the bustling city lights and sounds. however, if both areas (city and hill) have electricity and wifi, then it's all good. i can live in the hills---provided it is accessible for delivery. (i can't cook)

• Russian Federation
7 Jun 08
I like country with its beautiful nature. But I prefer to live in a city. You see, I was born and live in a big city and get used to its noise, its way of life. So when I come to the country I get bored with it after a month. Guess I'm a person of the city.

• Netherlands
7 Jun 08
I am quite ambivalent about this subject. I would like to live in a large city because of all the great things you can do and have access to. Like nightlife, museums, libraries, concerts, films and so on. On the other hand I would also appreciate the quietness of the countryside. Like hearing the birds sing instead of ambulances or firetrucks.