Emotion with Animation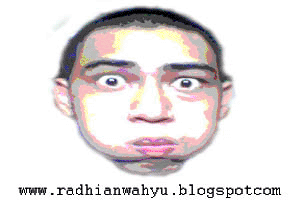 Indonesia
June 9, 2008 12:28am CST
Did you know with make animation with your photo can be generated your emotion???
2 responses

• Indonesia
9 Jun 08
Radhianwahyu, how can it be? i can not make an animation like yours. I see you are very expert in making animation with your own pic. Nice!

• Indonesia
10 Jun 08
thaNk u FRATERTELO, you good guy, i love u too, it is simple with your emotion and your imagination you can make very very amazing not limit animation and with the simple software too my friend

• Germany
9 Jun 08
huh? i dont know!never heared of it.

• Indonesia
10 Jun 08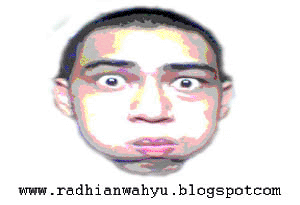 yes thats raight, making animation like drawing apicture or take apicture from camera must be with good emotion if want good result, like that i think...

• Germany
10 Jun 08
i gues you did it by using a different faces and put your pic there thats why it looks like you.i did that too in imimkim.com sorry if i am wrong:(

• Indonesia
11 Jun 08
hi again, it is no big deal, my face is like that no hansom no good, i will try make your animation with bombshell's photo later, wait your animation.... i love u too :)