Are you a Good/Average Student.. School/College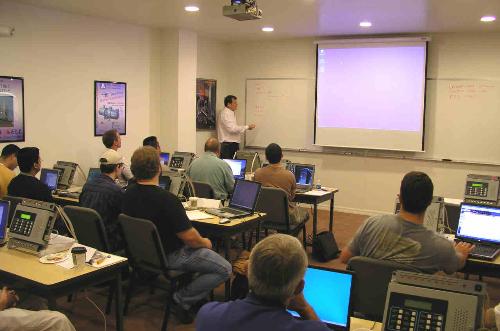 India
June 9, 2008 4:27am CST
Hey friends, are you a Good Student.. or an Average Student in your school and college days.. Actually i am a very good student in my school and college days.. I have get the Rank later than the 2nd Rank.. Always the Compitition between myself and one of the Boy, we always use to fight for the 1 or 2 marks different for the First Rank. Even in college, one of the Girl who is from City (Chennai) come and join in our college.. So, there is a competition between her and me is very tough.. In college also we have a competition for 1 or 2 marks difference for the Class first.. At last she won the God Medal at 1 Mark difference on an aggregate.. Post about yourself..
3 responses

• Canada
11 Jun 08
You are doing very well. I can sense from what you are saying that you were a very hard working and dedicated student. That will certainly be excellent for your future career persuits too. I was hard working too in my school days , but didn't get very high marks like you did. Best wishes to you.


• India
11 Jun 08
All the very best.. congradulations.. Very nice to being a friend of you..

• Indonesia
9 Jun 08
wow, you are so great student. i am just average student in my school. but i never get bad point in my examination test. may i ask u? how you can get 1 n 2 rank in your class?

• India
11 Jun 08
I cann't say that i am very bright, rather than i can say other are little dull.. thats all..