What is your instant response when your lover proposed you?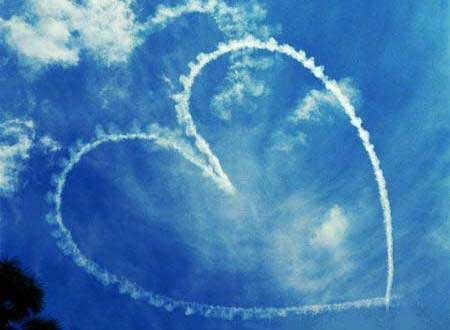 India
June 9, 2008 10:58am CST
I think every one who is major had a girl/boy friend .When your lover proposed you first time what is your/your lover's instant response.Or if you proposed your lover,how did they react at that time?.
2 responses

• United States
9 Jun 08
my instant response was YES!! i kind of new it was coming, we had talked about it. then when it happened it was so sweet. it was just he and i and he lit a bunch of candles in the room and then got down on one knee and asked me to marry him. this july will be our 7 year anniversary.

• Denmark
9 Jun 08
It has never happned to me - but I guess if I were ever in the situation I would be very happy. Can't imagine anyone propose if they weren't in a good relationship.