How do you make your spouse happy..?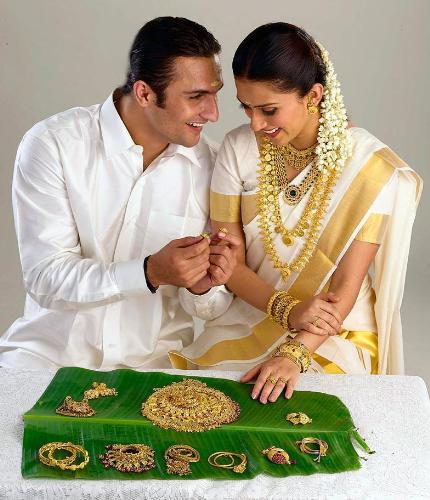 India
June 9, 2008 1:37pm CST
Hey.. Firends, what are all the steps did you take to make you spouse happy..? Hope some one use to buy a Tiffen from the hotel to make her spouse happy..?? Some others used to buy the "Halwa" and the "Jasmine flower" to keep the wife happy...? Any of you tried like this.. (as per the attached picture) If you try like this what will be the expression of your spouse..? If your husband will try to satisfy you like this.. what is your feelings..? Plese post your comments..
1 response

• India
10 Jun 08
First and foremost by staying happy myself. If I am forever unhappy, always nagging for something my spouse will never be happy too. Either he will start keeping his distance or he will try harder to make me happy. Neither are desirable…try to control myself and try to remain happy with whatever I have…there are my mantras for keeping my spouse happy. BTW I would be too embarrassed

if my hubby ever tried anything like this. These are all temporary measures…they don't continue for very long.