wow! amazing.........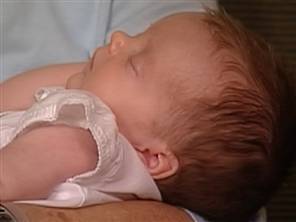 United States
June 9, 2008 9:35pm CST
There really is no words to explain this. This family has went through something amazing...Amazing...yes..thats the word of the day. LOL Have you heard of little baby Macie Hope? This baby was born TWICE....sort of. Read the article and tell me what you thnk... http://today.msnbc.msn.com/id/24999650/?GT1=43001 The advances in medicine is just outstanding. If this baby had been born YEARS earlier...She probably wouldnt have been able to survive that tumor. What would you have done if this had been you...or your wife going through this?
2 responses

• United States
10 Jun 08
Wow...that is astonishing! Thanks for sharing. It is truly amazing what can be done.