Whta do you use the Internet for?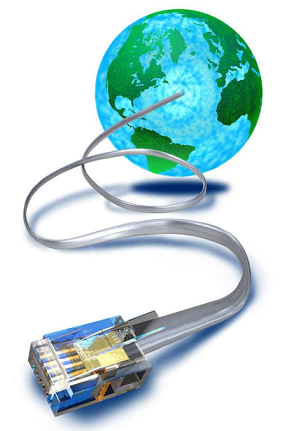 Philippines
June 10, 2008 7:23pm CST
Internet has become a part of our life. We rely so much on it in terms of communication, entertainment information and e-commerese. When I first came across with the internet, I use it mainly for communication,evnetually for storage of information. Afterwards, I use ot for entertainment;however I mainly use it for online shopping. What do you use the internet for? Do often use it for communication? Online shopping? Entertainment?
3 responses


• Philippines
11 Jun 08
Hahaha, 24/7 would be an exaggeration! Well, I do sleep with my computer, it's the one that I first touch when I wake up in the morning, and it's the last thing that I touch when I go to bed. And the most important things, it's the one that helps me forget my exboyfriend.


• Canada
11 Jun 08
Yes, indeed, internet has become part our life. In fact, every thing I am doing at work are all on the internet, communication around the world, doing market researches, entertainment, and so on.

• United States
11 Jun 08
Just about everything. e=mail, shopping, games, news , weather, work. Hard to live in this day and age without it