best laptop/notebook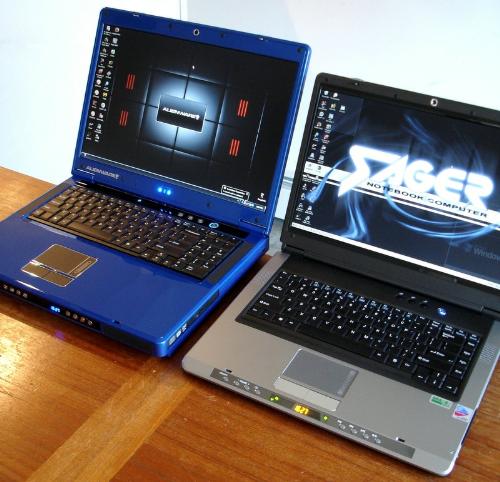 Philippines
June 10, 2008 9:41pm CST
whats the best laptop brand for you and why?
8 responses


• Philippines
11 Jun 08
Might end up being bias here. I am a Mac user and I am so happy with my laptop. I am using a MacBook and it's just great. I think the best laptop depends on what are you going to use it mainly for. Most laptops are best for a certain use. Some are for gaming, web browsing, photo and video editing, entertainment, etc. I use mine mainly for photos, videos, web and movies so that's why I can say that Apple Laptops are the best when it comes to those factors. Plus warranty is great, there is a one year warranty plus if you want it extended for longer years there is always Apple Care to take care of it. Cheers!


• India
11 Jun 08
i think the best brand of laptops are the ones from dell. it is a very good company and they have a very good service also. and the best thing about the laptops are that they are very heavy duty. they are not very elicate like others

• Philippines
11 Jun 08
They say the more expensive the products the greater its capability. Machintosh is the most expensive one, most of my superior uses sony. Try ask the store owner or technician, maybe they can give you an insights.

• Philippines
12 Jun 08
Apple Mac is my choice! I like its look and performace!

• India
11 Jun 08
if you want a gaming laptop go for dell XPS series because they have everything that you want in a gaming laptop and have got emaculate designs aswell the after sales support is wonderful