Being a student is a great blessing from God.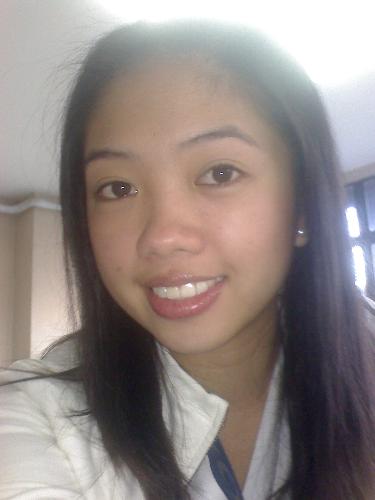 Philippines
June 12, 2008 5:27am CST
I am very fortunate to be sent in school by my parents. Like what they always remind me "Babe, being in school is a blessing from God, so treasure it". This wordmakes me feel guilty every time I feel lazy to study my lesson. Hehehe But to be honest, it is not that often that I feel lazy doing my school works, know the reason why?? It is because I fear that I might break my parents' heart. Since I am an only child, expectations is too high. I am trying to push myself more to be good in everything most especially to maintain to be in Section A until I graduate. As most of the teachers always says "Section A, top class of this batch, expected to be intelligent, with good attitude, role model and future top notcher", pressure yet inspiring and challenging. Some might think that when you belong to Section A "Walang ginawa kundi mag-aral" some kind of true hehehe but I enjoy being one because it is a great opportunity for me to build my foundation in learning and success. We are given the best of the best teachers in the CEU College of Dentistry, what a great advantage right?. c: So to have a good start as a clinician, I promised myself to finish all my requirements on time, pass all my subjects, treat my patients well, follow my C.I's intruction's diligently and attentively, to have a long PATIENCE, and most of all never forget to pray. Frustrations and depressions will be there along the way but knowing that God is always there for me, I believe I can surpass all things. Faith in God, confidence to my skills and ability, common sense in everything, patience, love from my loved ones, and understanding to my client/patient's need will keep me guided through all the way. I believe in the saying "What you reap, is what you sow", so before I sow success, I should reap hardships and sacrifices.
1 response

• Canada
1 Jul 08
Hi Sharla. I have read your posting. It is very impressive. You have the right mind and the right qualities. I am sure you will succeed. Yes, your parents are very kind to you, and you have to be grateful ! I wish you happiness and all the best !