What is you personality Type?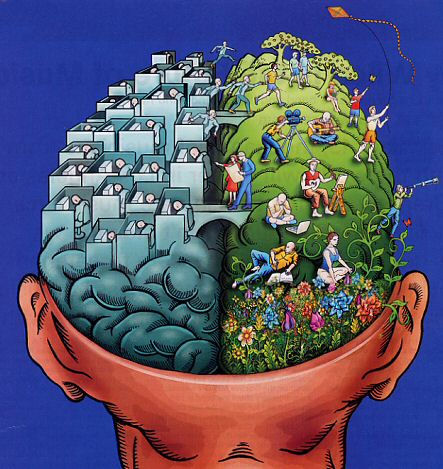 Jordan
June 12, 2008 7:55am CST
I always search on Google about personality quizzes and I took them, I like to know what is my personality type, every time I got different result with different sites but within range, I even ask my friends and people who I know about myself, if I'm good or bad in their point of view. My personality type says that I'm good one, ambitious, like people and other some bad features, like I'm strictly serious in some situations and easily distracted when being in middle of important business. What about you? What is your? What features you want to change? Have you ever took one of these tests?
No responses