Attn: New member To Mylot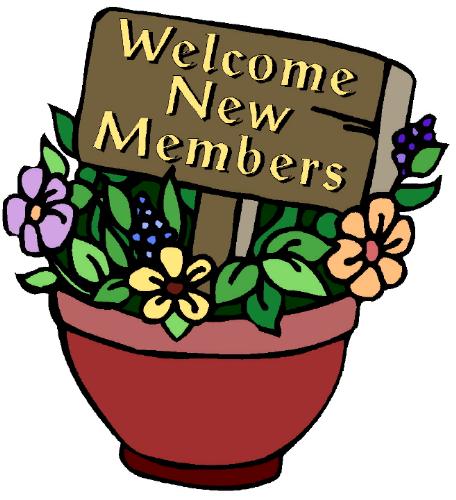 India
June 15, 2008 1:55am CST
I found in mylot, lots of discussions show that, I am new to mylot, give me some tips like that.. from the all the new members.. To avoid this.. I will give you some ideas to every one who is joining in mylot as new.. -- You can go through a lots of discussion which has been already raised by the senior members in mylot.. through that you can learn more things about mylot, how to start the discussion/responses.. how to improve your earings.. etc. -- Add more interest under your interests catagory.. and also add more picture under your interests. -- Raise the Discussions under your interests catagory. whenever you start the discussions. -- When you start the discussions, you take a good and the Quality topics, and raise/respond the discussions at a minimum of 10 lines or more.. with relevent to the discussion topics, and also add an image with all your discussions, with relevent to the discussions topic. -- When ever you start the discussions and respond the others discussions you should concentrate on the Quality/quantity in words of the discussions, rather than the number of postings. If you follow the above you can improve your earnings in mylot.. Hey friends.. Please post your comments about this discussions..
2 responses

• Malaysia
15 Jun 08
cause they were a new member can we post to them the same post that you have already did to other new member, did mylot give permission to do that.

•
15 Jun 08
You offer very good advice to new members. I think there will always be new user discussion posts asking for help and wanting to know how to increase earnings. Often it seems new members do not read older discussions on these topics. I think the most important thing for new members to do is to read the myLot guidelines and to try not to break the rules. Then they will not have to post questions about why their discussion was deleted or why their earnings have dropped.

• India
15 Jun 08
If they went through the discussions like this, they will came to know these things, for that reason only i have informed them to read more discussions of the senior members like you..

•
15 Jun 08
Yes I understand what you say but people who do not read this discussion will still post the same questions asking for tips! I wish all new members would read some of the older discussions first and learn from them. I hope this discussion will be read by many new users as it is really good advice.