browser

United States
5 responses

• Malaysia
2 Aug 08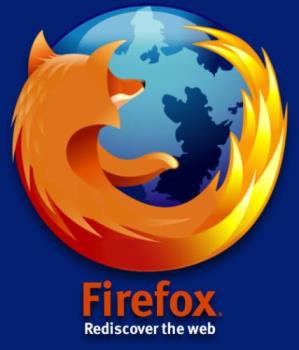 i'm using firefox and am pretty satisfied with it. i started using firefox few years ago because of the tab browsing, didn't like to have so much IE windows opened.


• Mozambique
16 Jun 08
In my opinion,netscape is the best best.Even Mozilla firefox is okay too but I prefer Netscape Navigator.

• Philippines
15 Jun 08
I use firefox, its addon features allow me to do pretty neat customization to boost my network experience. I normally update my self with the latest version of browsers, they serve as my alternative browser incase my firefox is acting up. I try to find whats unique in every one of them and if I could duplicate it in firefox then so much the better.


• India
16 Jun 08
Hi, According to my knowledge Internet Explorer is the best as we can repair it if it will get corrupted. Apart from this i have also used firefox that as got some good features in it and is also best for browsing. And regarding OPERA & SAFARI can't say anything as i have not worked on them so no suggestion about it. However i am sure about Internet Explorer as there are lot many way to recover it and repair it. bye.