Do you enjoy cooking?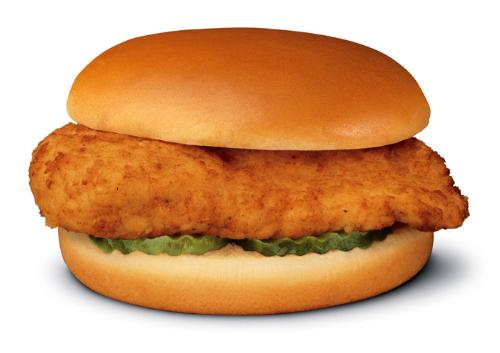 5 responses

• Indonesia
10 Jul 08
Hi theonlyone123, I love to cook theonlyone123, I always love to do it my way. Watch my meal been eat by the whole family make the satisfaction in me.


•
10 Sep 08
same here, i love watching them eating my meal happily. But most of them time, they end uo having to spend half-an hour in the toilet.....

• Indonesia
11 Sep 08

off course they gotta go, stomach need more room for delicious new one!


• Indonesia
5 Jul 08
I do like cooking. I have also experienced the experience you did. I used to cook when I was still in university. You are English man, aren't you? I took English Literature Department. And I love British English very much.

•
5 Jul 08
Glad to hear that someone have interest in the British English. For the past few weeks, i have been in the south-east asian countries like Malaysia, Indonesia and Thailand. The food is amazing there. Anyone willing to share some recipes from these countries?

• Indonesia
17 Jun 08
i cook but i don't enjoy cooking. but i really enjoy eating


• Australia
17 Jun 08
Oh no I hate cooking, I would go out for dinner every night if I could afford it, I just don't like the meals I cook, I think even sandwiches that other people make tastes nicer than when I make them...

• United States
17 Jun 08
I've always enjoyed cooking but never really got into experimenting. I settle for the old recipes from my mom and grandmother.