Effects of a full moon.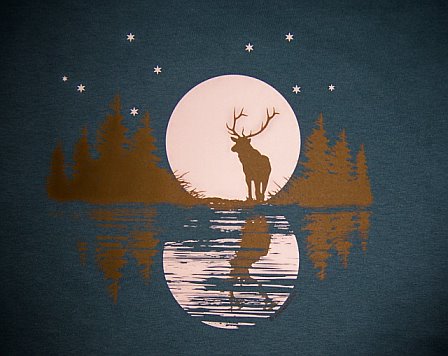 United States
June 17, 2008 9:08am CST
I have noticed a full moon changes the weather, makes it opposite of what it has been or should be. Last week we had hot, hot and humid days. It was in the high 80's and low 90's with humidity that was unbearable. Yesterday and today it has been very cool, down to low 50's at night, low 70's during the day and no humidity whatsoever. There is a full moon. Also, people act "weirder" than usual during a full moon. Many drive much worse than usual. Some are nastier than usual, some are just plain loony. I know there must be a scientific reason the weather changes, due to a full moon, but can science explain why people behave differently? Do you notice "weirder" things when there is a full moon? PEACE
3 responses

• United States
19 Jun 08
I was very moody for the last 3 days. I didn't sleep at night and I was very tired during the day. I noticed full moon yesterday when walking my dogs...maybe I was too busy to find out what is making me moody... I am much better now after taking afternoon nap....

I like todays weather much better....

At least I don't have to run AC and I can open all windows... I wish to have weather like today for all summer...


• United States
20 Jun 08
lake is OK...not much changes...I was over the LSD recently, no changes at all....

• United States
20 Jun 08
Hey pola. The weather in Chicagoland has been beautiful past couple of days. I am lucky that I don't live near water. All the flooding going on has devastated many areas. My mom told me the Lake off LSD has caused some flooding. I haven't seen any reports of this, have you? PEACE


• United States
17 Jun 08
I am not weirded. I get giddy.things that are funny are Really funny.And the little things come together a little better.