Is the chronicles of narnia has publish DVD edition?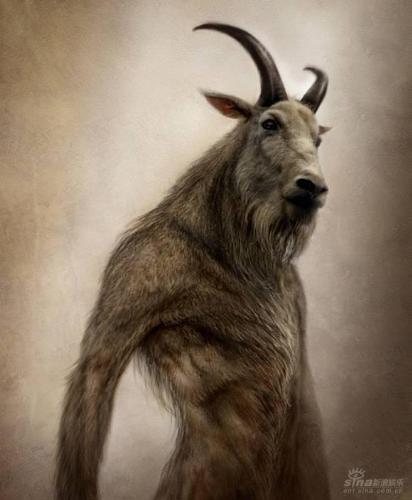 China
June 18, 2008 12:56am CST
Hello,everyone of movies lover.have you watch the film " the chronicles of narnia " .at the cinema or at your home? do you know has it publish the DVD edition? I just know the date of public presentation is May 16. but I haven't heart of when it has a DVD edithion.Thanks for give me a responses!
No responses