Which Style IS The Best??????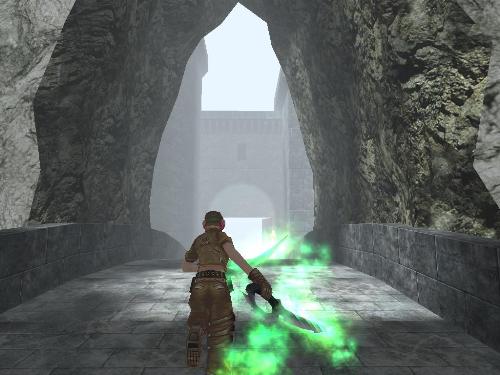 India
June 18, 2008 3:31pm CST
Which Style in Gunz The Duel is the best??? and Why???a) K Style (Korean) b) E Style (European) c) D Style (Dagger) d) M Style (Monk) e) H Style (Hybrid)
3 responses

• United States
8 Jun 09
I believe K-Style is the best, because all Monk Style does is tbfing around, d-style is only good for evading and hybrid style tries to mix everything too much and ends up dying, and european style isn't even comparable, because they die too easily.

• United States
2 Aug 11
I think the best sort of style is one you can efffectivly use the best and keeps you alive and kills others, so like a mike of k/e style. I use kodachis quite a bit as a massive use of void step and double slashes and such could be made is quite effective for me. Using whatever tactic suits you best and mastering it will be key to becoming powerful in an game.

• Canada
2 May 11
I believe K style is the best because I'm already used to it. If you expect me to go learn a new style, it would be impossible and I would suck so bad. So overall K style is the best because I'm already used to it, it's popular and easy.