What will you do once wake up from your bed..?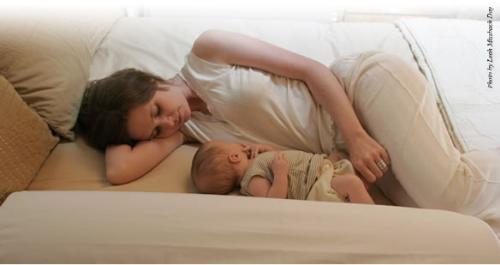 India
June 19, 2008 1:40am CST
In the morning Immediately after wake up from the Bed, i used to Pray God, for a moment, asking him, that this day also become as good as yesterday.. Then look back my Kid, whether he made Wet on the bed, then i will gets up from my bed.. I used to brush my teeth, and start working as usual What will you do once you wake up from your bed in the morning..? Post your habits..
6 responses


• Australia
20 Jun 08
When I wake in the morning my routine is theis. First I shower, then make a nice cuppacino, then log into a game I play regularly, then read my email, then go get a few groceries. Come back home and have another coffee and some breakfast (it's now about 10am).

• India
19 Jun 08
Hello,Chenni!Wake up,pray God,leave bed,wash face,drink tea and read news paper.then the routine works.again a cup of tea.then garden works for an hour.these are the morning works i normally attend after retirement from service.thanx.


• India
19 Jun 08
after i wake up from bed i switch my my computer..thats the first thing i do..then isurf and then ther egular routines

• India
19 Jun 08
When I wake up in the morning I will pray for a few seconds then get out off the bed and brush my teeth and wash my face and have a cup of hot coffee and read the news paper. Then I will have a bath and do my daily routines ..