Do MyLot Earnings 'Add to' or 'Detract from' Discussion Value?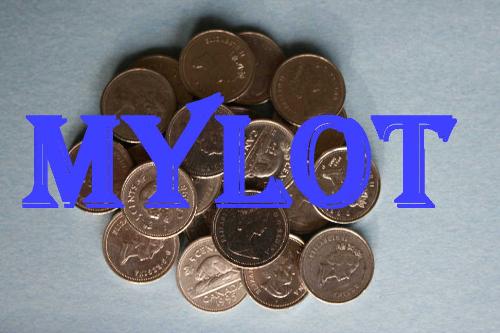 United States
June 20, 2008 7:45am CST
Someone recently got me to thinking when they said something to the effect that one of the values of myLot over other social networking sites is that you actually get paid for your participation. As I said, this got me to thinking. Does payment actually mean that the quality of the discussion goes up? Or does the promise of payment mean that people are more likely to post a meaningless post, just for the sake of getting paid for it? Are the conversations on the sites where you don't get paid more valuable, because people are contributing their information... simply because they want to contribute it? Or does myLot's earnings system actually contribute to the value of the posting contributions that users contribute here? Thoughts?
1 response

• United States
20 Jun 08
The only nonpaying discussion boards I've ever participated on were specific to a particular issue, interest or concern so many times the posters were very passionate about their views. Either everyone was in agreement with everyone else of there was regular war between opposing sides. I believe that the common interest here on mylot is making money but our views and lifestyles are so wide ranging that it makes for good discussions. I started coming here for the money but I would probably still post here if I weren't being paid and, regardless, I try to make my contributions to this site worth reading.

• United States
20 Jun 08
On the non-paying discussion boards, it seems to be the passion behind the topic that draws people into the discussion, although those boards seem to be more narrowly focused on a given topic - in your experience? Yet the clique-ish nature of a given board really did not make for an actual discussion but more of a "preaching to the choir" sort of a situation? You say it well, that people come to myLot for the money. They find the discussion boards, and in order to make money, they try to put some intelligent, "quality" thought into a post in order to generate some income. What you have said reminds me of something that I saw on another site, where people could earn money for themselves or opt to donate their earnings to charity... with the site matching the donation. I wonder how many myLotters would be interested in posting for a cause if myLot offered that option? Thanks for your reply!