seeking suggetions about various workouts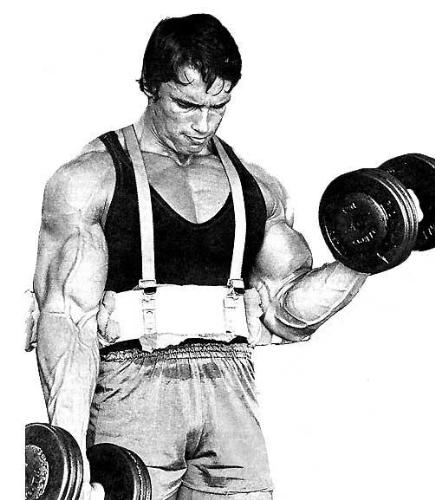 India
June 22, 2008 1:46am CST
dudes....share ur workout tips with us
2 responses

•
22 Jun 08
what type of suggestions do you want ?? I mean you want muscle mass or you want to lose weight ?

•
22 Jun 08
For muscle you will have to make a schedule for which muscles of your body do you want to work on. Donot do the exercises daily or you will just tire them but never grow them. You can do like 3 days or 4 days a week of exercise. Keep well hydrated. As for the exercises here is something that you will find very helpful. http://www.bodybuilding.com/fun/exercises.htm

• United States
23 Jun 08
I think it is best to train about 3 or 4 days per week and work out specific muscle groups each day. i would also reccomend that you drink muscle milk after each workout. This also helps build muscle mass.