Learning, exploring and earning from your interest... One whole lot of a job!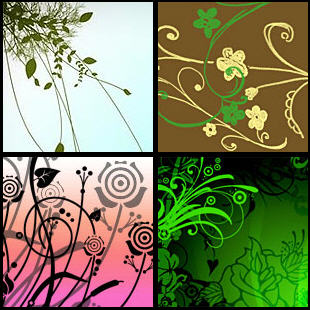 Philippines
June 23, 2008 10:53am CST
You know what, I never studied computer in school. I just watch people on how they operate on it and then presto! I can do it too! But what interest me most is the use of Adobe Photoshop. Ever since I was a kid, I love arts. And when Adobe photoshop was introduced, the more that my love for arts became intense. Through internet tutorials and observing graphic designers, I truly learned. at present times, I can do the lay outing in an easy way. Infact, not only as a hobby but I do it to earn a living. I accept large format printing and I design it myself. I now have an office where I accept orders of birthdays, anniversaries, weddings and the likes. Its really a great job exploring your interest and earning from it.
6 responses

• India
23 Jun 08
Hi It's great that you haven't studied computer and photoshop and earning from that. I also like photoshop and animation. I can do some basic things with adobe photoshop. Wish you all the best in your ventures

• Indonesia
23 Jun 08
wow..congratulations! thats so amazing ur even not take computer class n now u have earning from that.. *cheers for u*.i've look to ur design..well its so great,keep that good works!

• Philippines
24 Jun 08
since I was a kid, I really am into computers but it's only days ago since I learned doing something in photoshop and thank God I finally created a new layout for an online shop. :) I just don't know how to make CSS CODES so I just asked for some help regarding that but sooner or later, I will also learn that. It's good to hear that you're earning from it. I myself will also look in the possibility of earning from my works too. good luck to us! :)

• Malaysia
27 Jun 08
you are so talented. Do you have any useful website that offer good tutorial on photoshop ? what version of photoshop you have ? Cheers!!!

• Philippines
26 Jun 08
Oh, that's interesting. Earning, developing your talent and enjoying it at the same time. You are blessed! and you came back! I haven't seen you lately. What happened? or this maybe the reason, good to know that you have a business like this. I don't know Adobe Photoshop poor me! Can you teach me in the future. Welcome Back friend!