how important family is to you?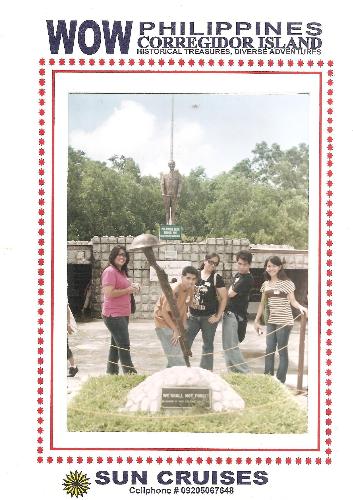 Philippines
2 responses

• United States
24 Jun 08
I have a very difficult relationship with my family.We get a long at times,and I will say that they are all good to my daughter,and I have always been good to their kids. They are just very judgmental and critical of me.I won't deny that much of what they think of me may very well be true,however the same thing s can apply to them as well.They all have double standards where I am concerned,it is always O.K. for them to do what ever they want,yet I am criticized and they will stop talking to me if I do the same thing. This comes from the fact that we had a cruel father,I was the youngest of 6 kids,my mother tried to protect us all but for some reason she decided to let my father have me and turned a blind eye to what he was doing.So my brothers and sisters learned from this that it was O.K. to treat me however they wanted.In turn I felt unworthy and tended to hide in corners,or in the closet to get away from them I was ridiculed for this too called a scary cat and laughed at when they would do something to scare me so bad that I would pee my pants.It seemed like it never ended.So today I stay away from them as often as possible they only make me feel bad about myself.I keep in touch to a point for my daughters sake,she has a good relationship with all of them and I would never take that from her. Jas

• Philippines
24 Jun 08
that is a very sad story..I know you will be a good parent and you will never let your daughter experience the things that had happened to you before..God bless you..

• United States
24 Jun 08
Thank you so much.I find that here on my lot I am yapping far too much.I never told even my closest friends half this stuff.I must say it is very therapeutic. Jas

• Philippines
24 Jun 08
it is always like there were something that has been lifted to your chest when you have shared your thoughts here especially if you have kept it for a very long time.

• Singapore
25 Jun 08
Sadz to say, i'm not in very close relationship with my family members.. I dun confide in them about my problems and i seldom talk to them as well.. Becasue whenever we talk, it will end up as nagging to me and i always dun like that. Thus, i will rather dun say anything and pretend that everything is fine, so that i can have my peace at home..