Ambition, Hope, Dreams, Goals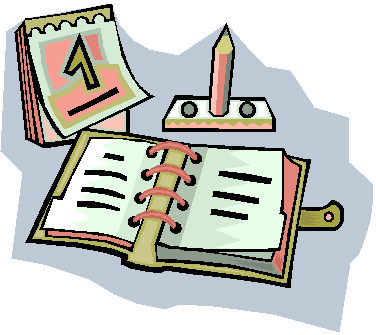 Philippines
June 24, 2008 8:26pm CST
This is what drives us to reach and achieve our goals in life.
What is Life without ambition?
A person without any goals in life feels lost in a sea full of sharks

. To succeed in this generation we have to strive and work hard to reach our goals. Without hope and dreams, what is life to live for?

2 responses

• India
25 Jun 08
Good post sutan. I had one long undying aim of making 1000 dollars a month through online. It is in the process of it i am at learning stage. Every step that i take, or every minute that i spend online is worth learning,.. and sure i have a confidence that i will break through the jinx one day or other..

• United States
25 Jun 08
Yes goals and dreams are important in life. My dream is to become a published author some day soon. Sometimes I get so depressed and think I have nothing to live for but I realize that is not true because I have my family, my writing that I will not give up on, and I have dreams of helping the homeless one day and getting out of debt, helping those in need, especially my family. In order to achieve those dreams, I need to make a better life for myself and my husband. :)

• Philippines
25 Jun 08
Thanks for your reply.

Yes, Life have so much to offer. We have our family, friends, career. We just have to take it one step at a time to achieve our dream. Everyone wants to be comfortable and happy in life. But its not always the case. Bumpy roads and trials are always there to teach us and help us learn new things everyday.