Are girls more possessive than boys?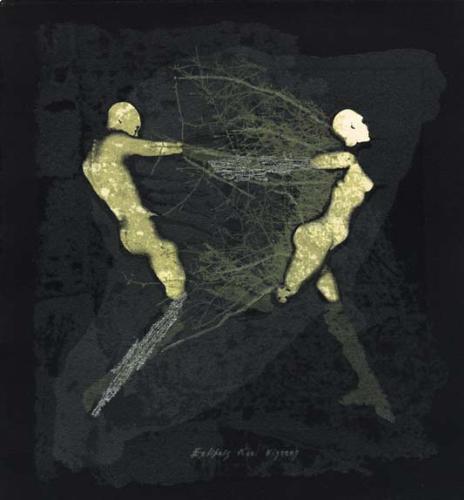 Pakistan
June 25, 2008 4:11am CST
comon give me your comments!
3 responses

• India
25 Jun 08
hi how are you.. obviously.. girls are more possessive than compare to boys... it shows how much they love.. ok take care..

• Pakistan
25 Jun 08
i am fine, thanks for your comments. well don't you thinks girls are more jeoules rather than more possessive. may be girls love more but boys are mor possessive.

• Philippines
20 Nov 08
yeah, kriazenterprises, obviously girls are more possessive compare to boys. if you are going to ask one woman cite for an example. What's then name of your boyfriend? the anwer usually, the name of my husband is...the really feel they have owned the person without marriage blessing yet.